"Fling our yarnpunk hero and make your way through obstacle packed rooms in this turn based puzzle game. Just don't let mother catch you!"

Our pitch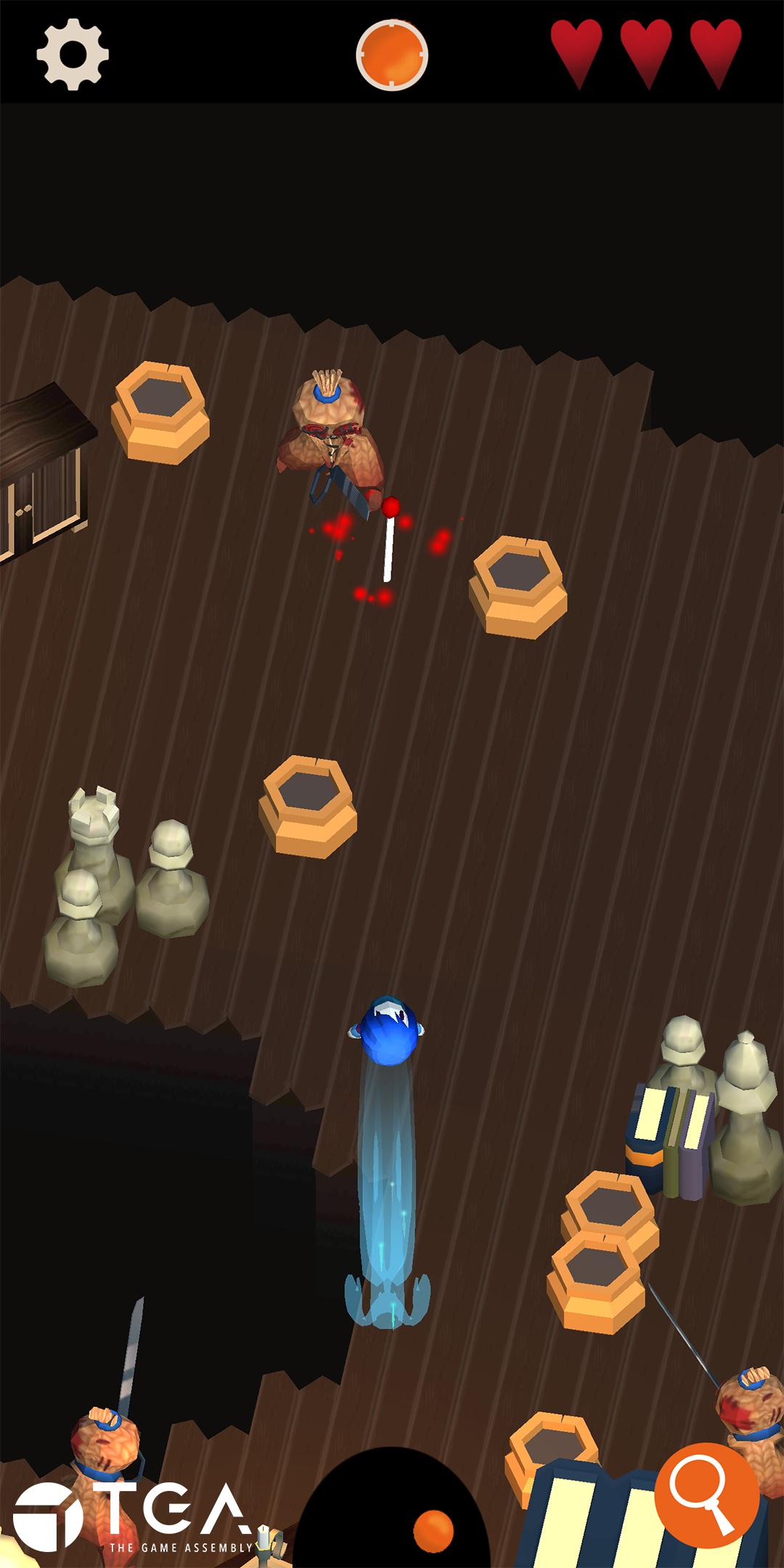 A mobile puzzle game made during 6 weeks parttime in Unity in a team of 13.
My contributions
I worked mainly with the menus and UI in this project and therefore worked very close with the artists.
Menus/UI
Animations for Chaser enemy
Mission tool for different win conditions